The new impressive office of HCMC Development Center – LINE Vietnam
The new office of HCMC Development Center - LINE Vietnam is ready to welcome our LINERs to work at the 27th floor of Viettel Complex Building - one of the largest and most modern A-level building in HCMC.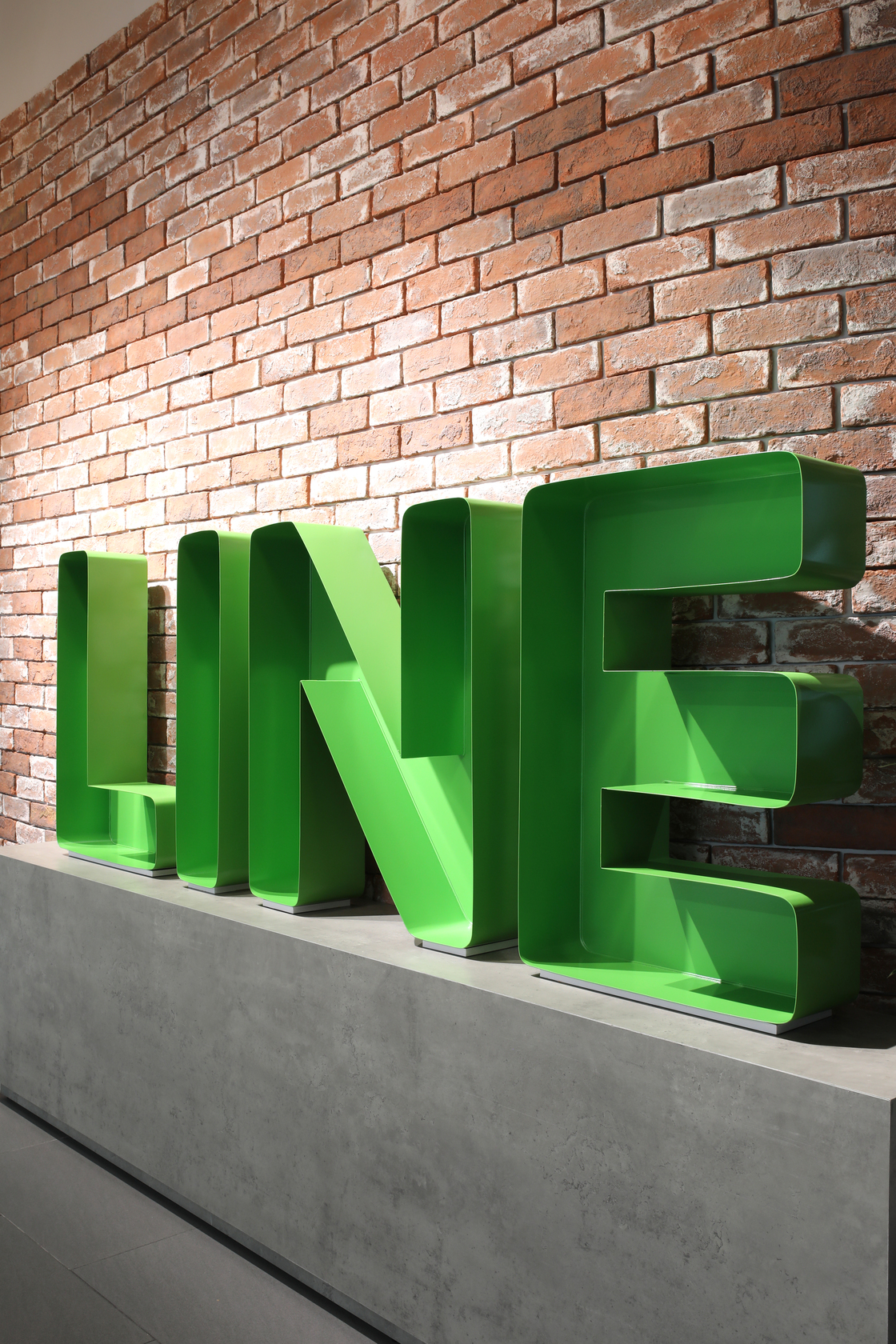 With a total area of 1,136 m2, the new house of HCMC Development Center is designed as a multi-function office, providing a comfortable and inspiring working space for LINERs.
The office is equipped with up to 11 meeting rooms of various sizes and styles, suitable for each team to hold regular meetings or simply share ideas among employees. There are 3 large meeting rooms integrated with Polycom system to help our employees having online meetings with team members working remotely or with other global LINERs.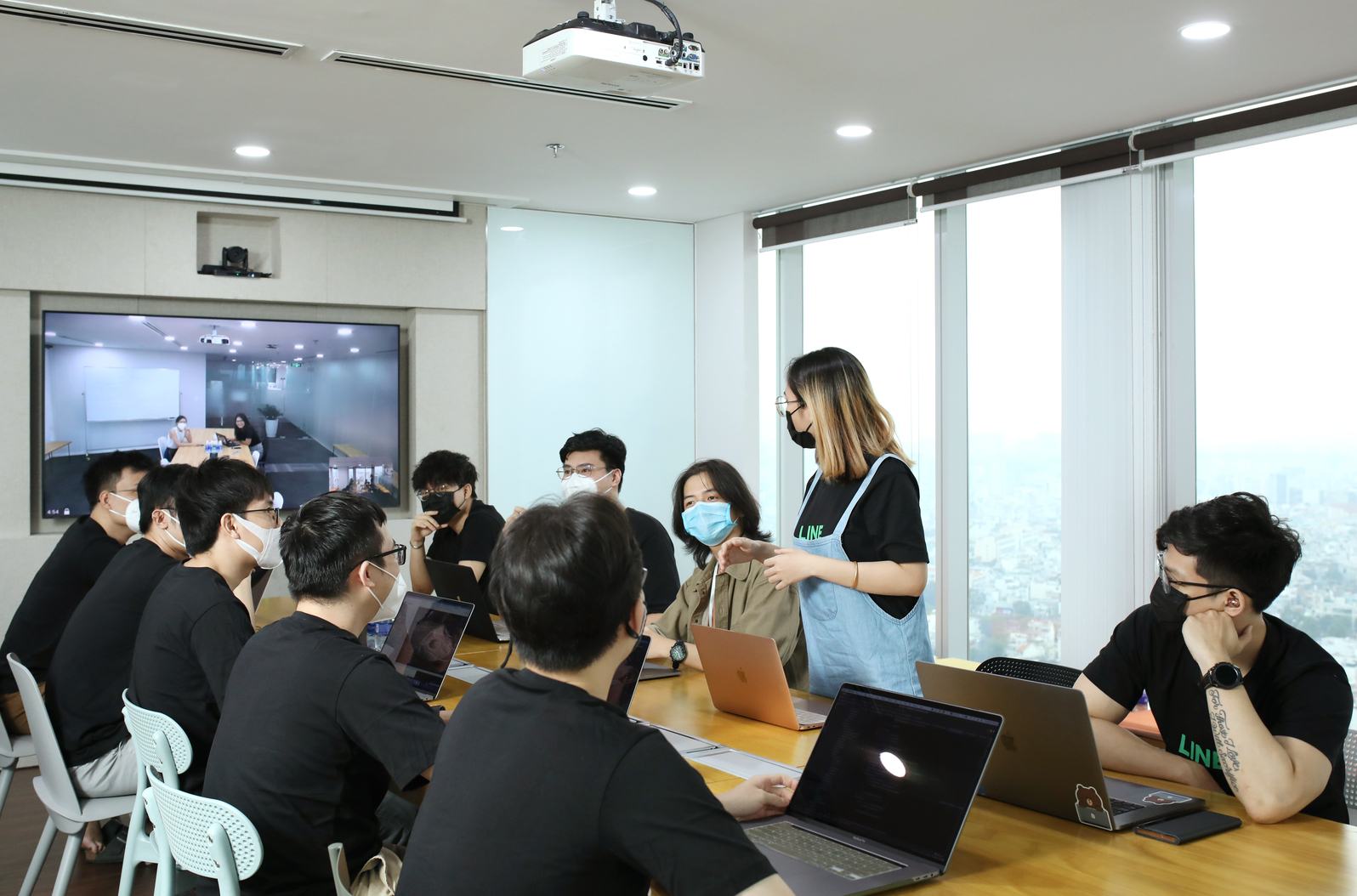 In addition to the working area, the office also has many spaces for employees to relax, recharge and search for new ideas.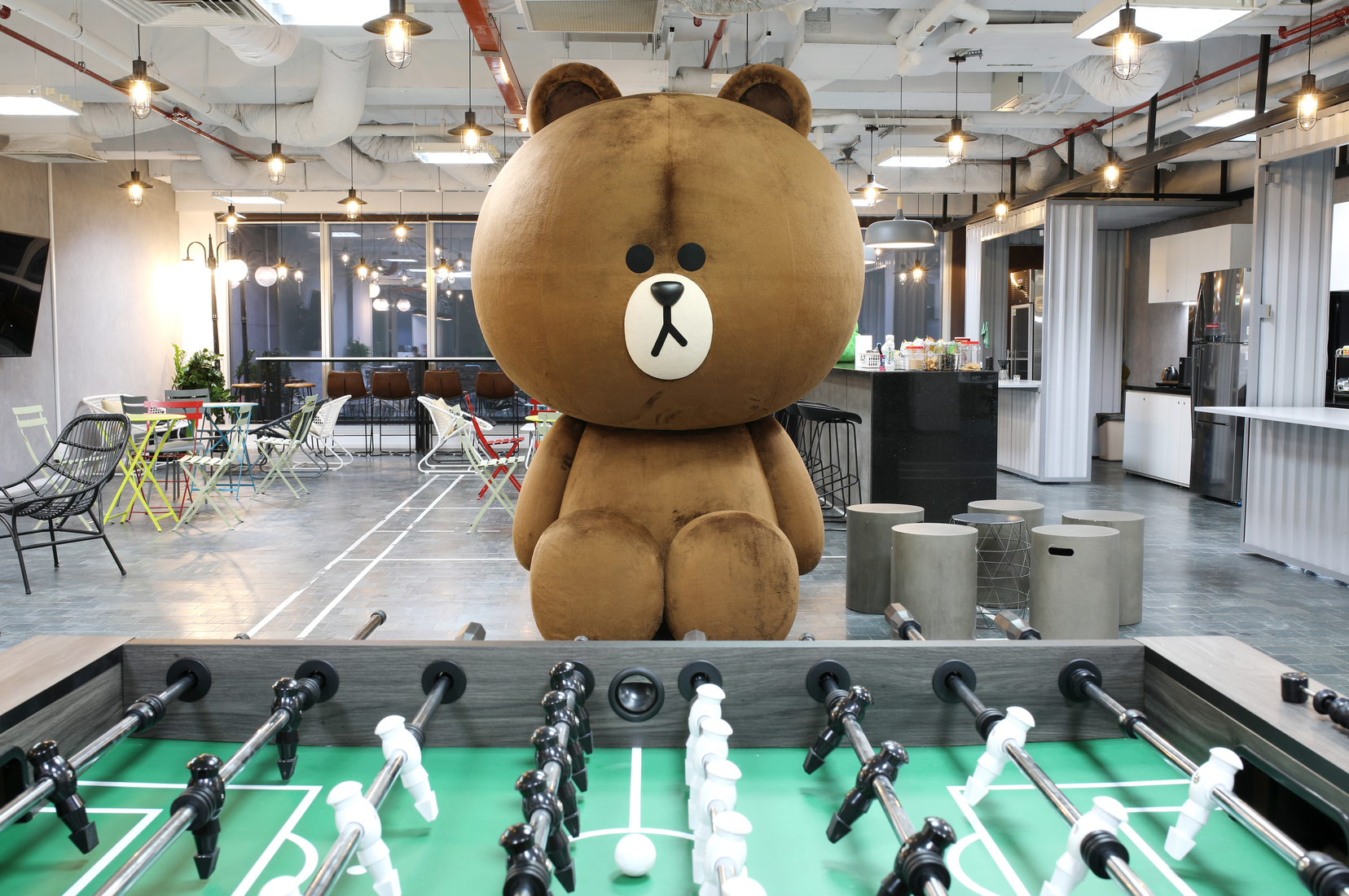 Let's go for a virtual office tour with us through the following link: https://www.youtube.com/watch?v=-X7lVSD7wq0
To ensure safety in the context of the global pandemic as well as help LINERs improve their work-life balance, HCMC Development Center will also apply Hybrid work 1.0 in the upcoming weeks.
We had held an online HR Town Hall on December 17 to introduce this new working model to all employees, whereby employees have the flexibility to choose when to go to the office or work from home according to the status of their ongoing project.
With the investment in the new office as well as the supportive working model for employees, we hope that LINERs will have a great and inspiring working environment to stimulate creative thinking!